Global Alumni Network
Because the
journey continues
BeyondBain
We take pride in preserving lifelong relationships with our global network of alumni, now more than 19,000 strong.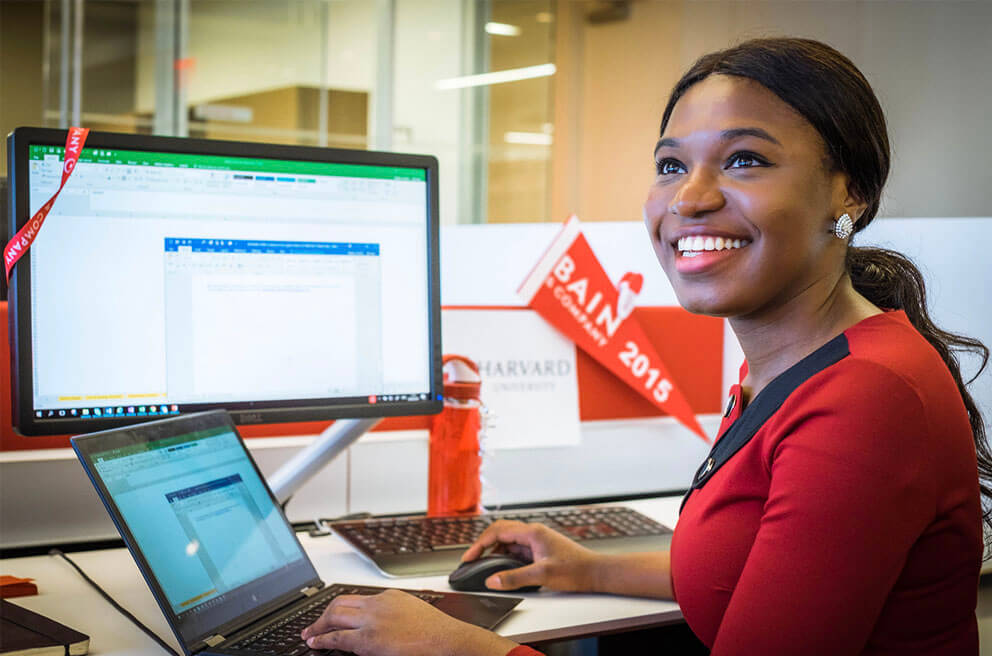 Your Career
Advance your career with the support of Bain's Career Center resources and job board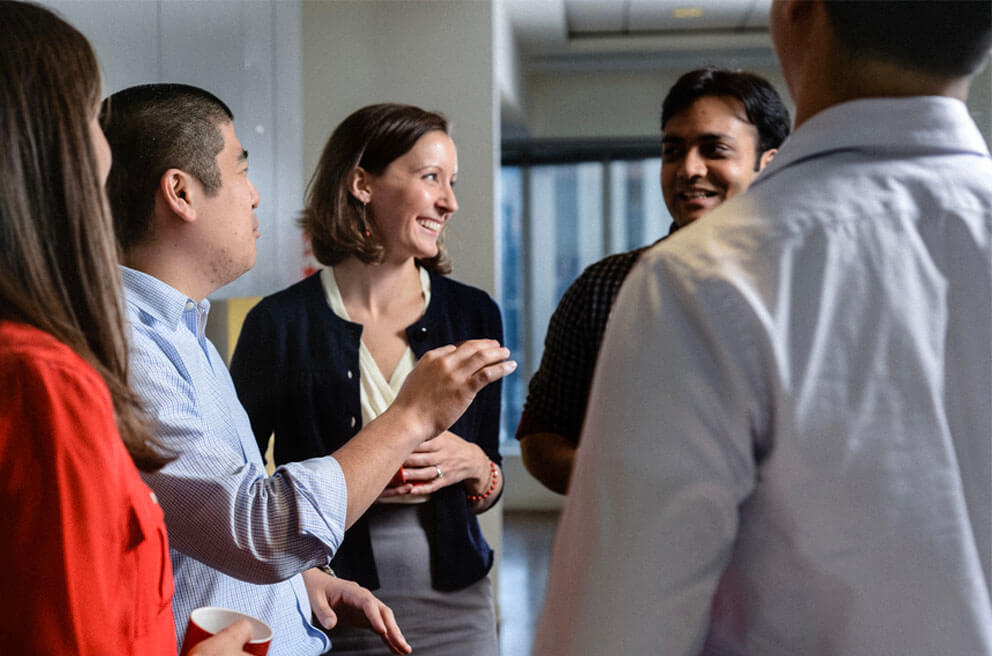 Your Community
Engage with a community of Bainies, past and present, in BeyondBain groups and at alumni events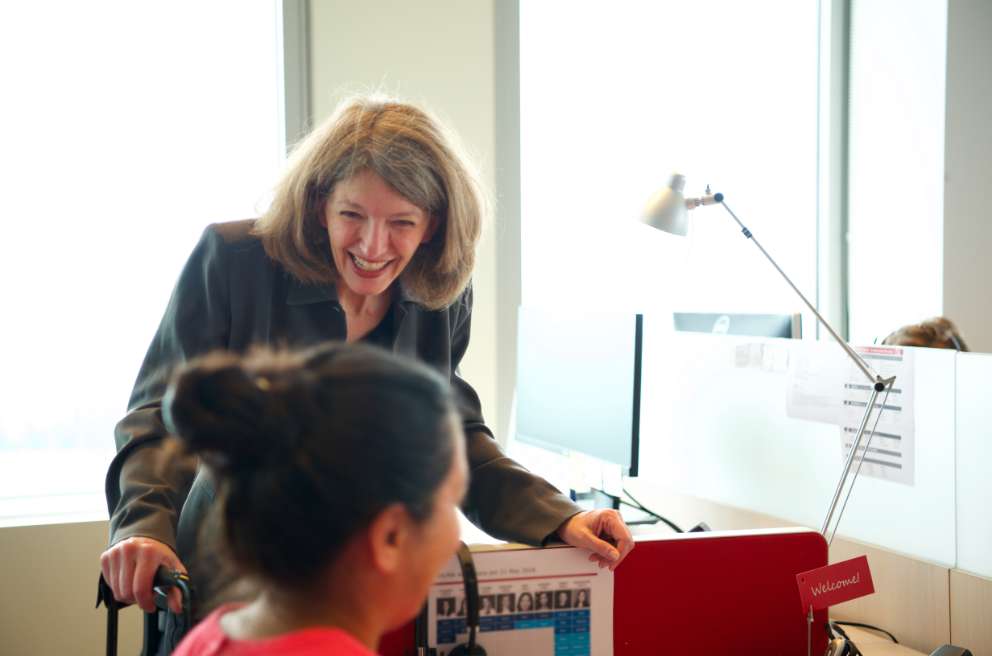 Your Insights
Explore exclusive insights and keep up-to-date on the latest Bain news
Let's Keep in Touch
We'd love to hear from you. Email alumni.relations@bain.com with feedback, questions or to stay in touch.
Post to Our Job Board
Looking to share open roles with our community? Recruiters can post opportunities by registering here. Once your registration is reviewed, login to the BeyondBain Job Board to start posting roles.
If you are a Bain alum, you can share open roles by logging into BeyondBain and completing the new job form.